Coming Soon!
Pie Iron Recipes Pie Iron Throwdown
Photo Contest of 2019
We are in the process of making Pie Iron Club Tee Shirts. Please help us decide on a logo. After we decide on a logo we will add another poll about colors. These Tee Shirts will be given out as prizes for our upcoming recipe contest. Use the Poll at your right to vote.
Logo 1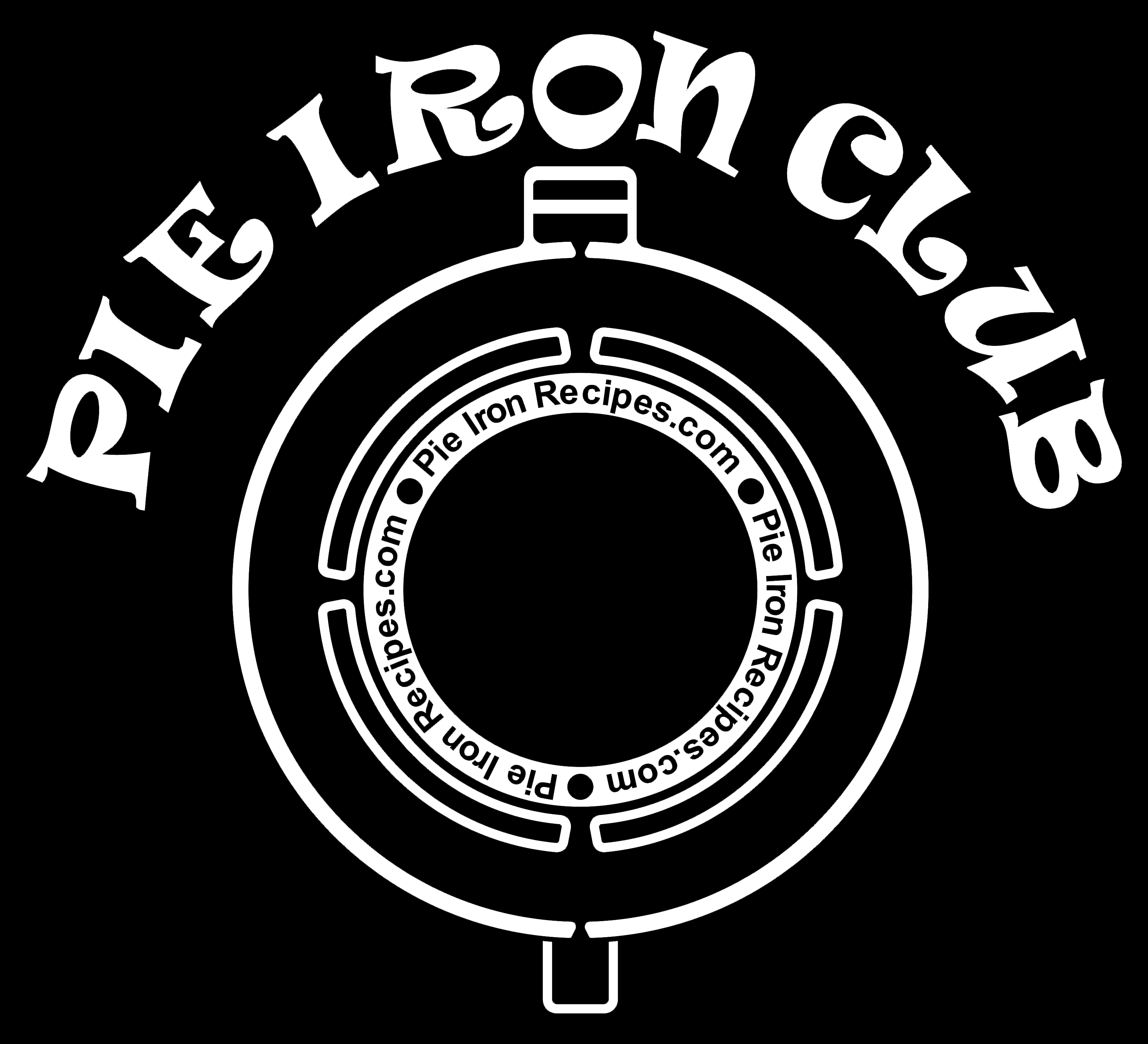 Logo 2

Logo 3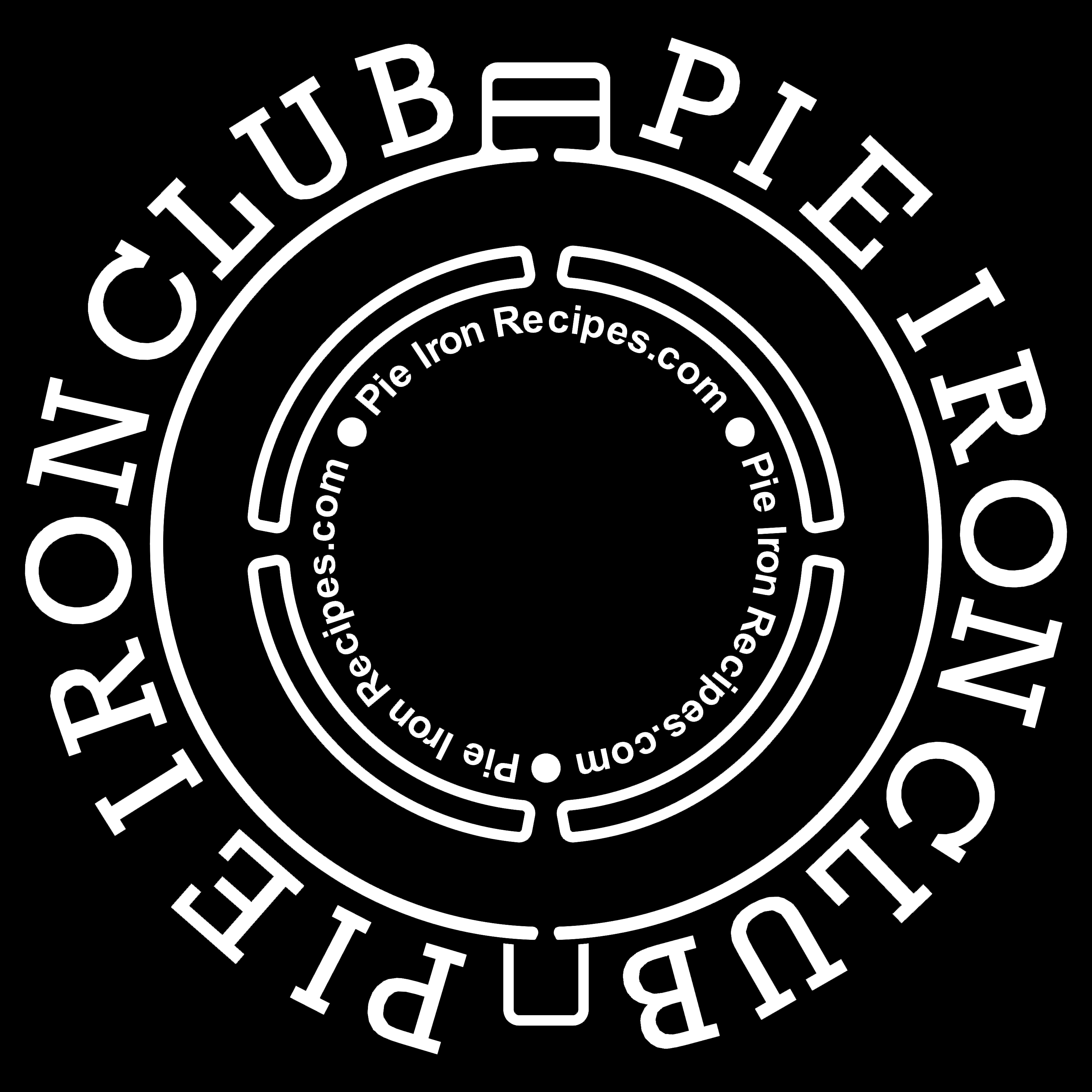 Thx
Dan & Katherine